Prevent fraud on your eCommerce store
in minutes.
Best in class digital ID verification for you and your customers – powered by AI solutions.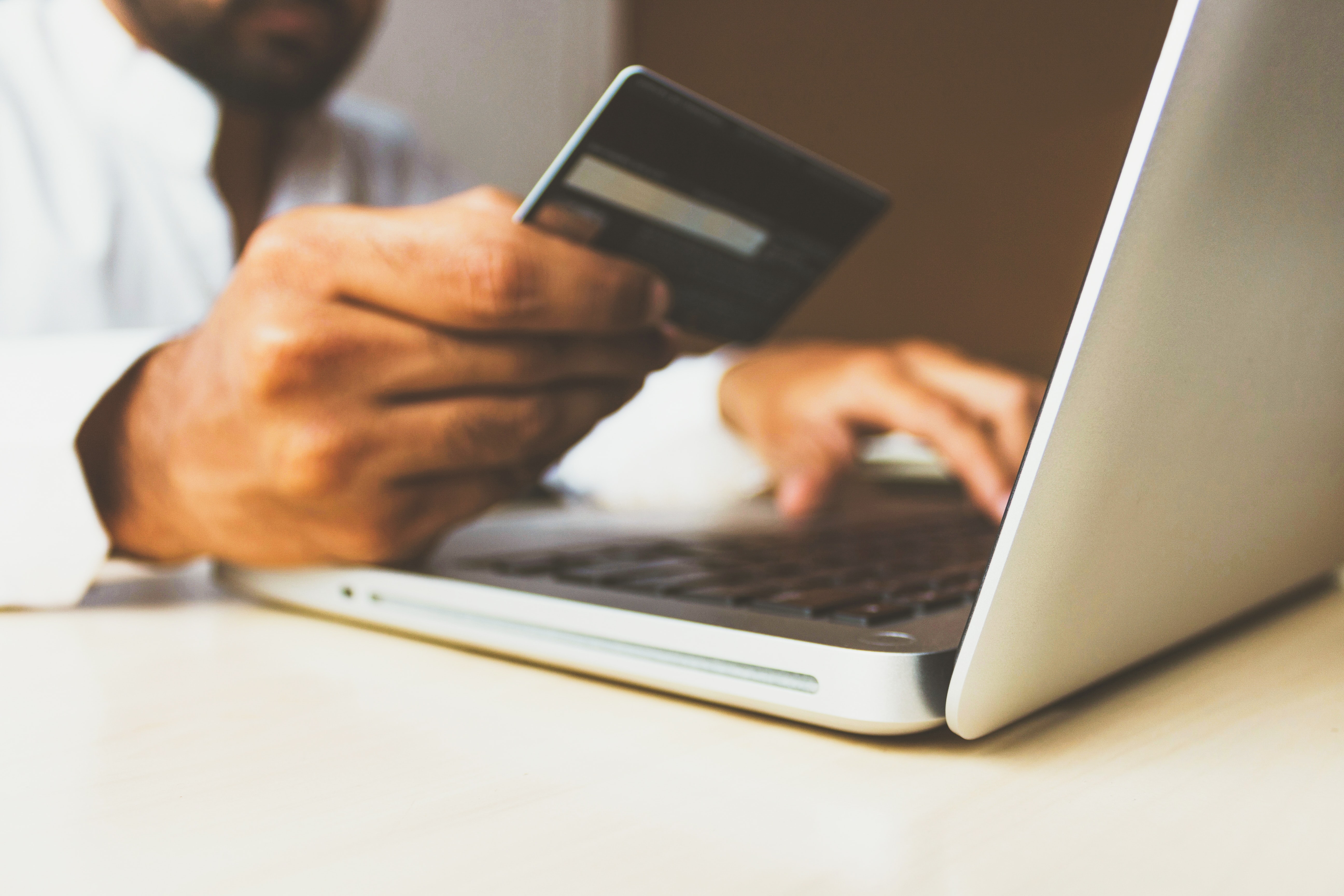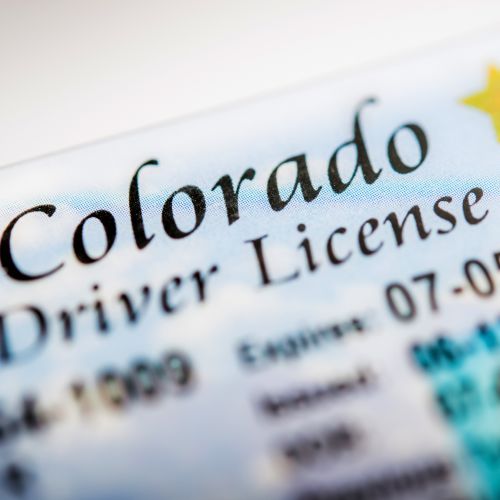 Real ID
Verify your customer's identities with an actual photo of their license and selfie.

Real ID uses machine learning and image recognition to validate the authenticity of your customer's Drivers License, Passport or other identitication documents.

Easily verify your customer's ownership of their purchasing credit card by matching against their submitted ID.
Learn More.
Blockade
Protect your store from unwanted visitors, malicious bots or prevent unshippable orders to countries you don't support with Blockade.

Blockade gives you the ultimate say in what kind of traffic cannot access your store front.

Block or allow traffic by country of origin, IP address, website, VPN usage and more. Learn More.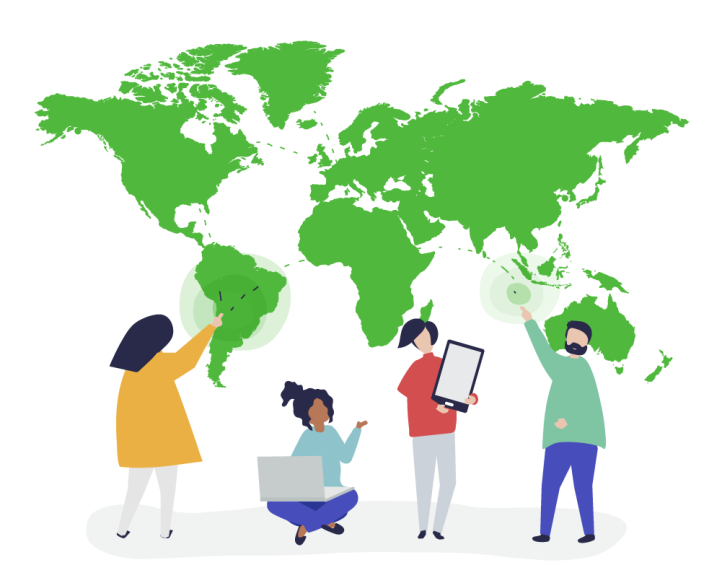 Ready to get started?
Start defending your online store in minutes with real ID checks.

I have been selling online for over 20 years and Real ID is one of the best tools to help prevent fraud I've used.

Plus it cuts down on customer service cost, provides me with better and more info and I am sure it will help us cut down even more on fraud.

This is an extreme value.

Brothers with Glass
Simple and easy to use. The fact that it doesn't mess with your website's code upon installation is a big deal.

FX Syndrome
Worked perfectly, amazing customer service. Trustworthy. So happy with this!

Serses
Start protecting your business
Prevent fraud and meet compliance in minutes