Need help using Blockade?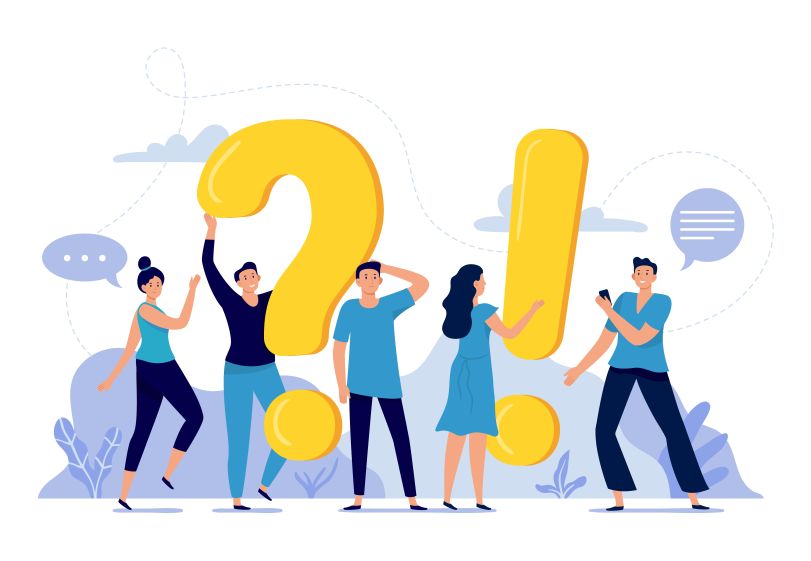 Got questions about the Blockade Shopify app? You've come to the right place.
Browse through our help articles for answers to frequent questions or helpful how to's.
If you're not finding the answers you're looking for, please contact us here or chat with us here or in-app to get assistance with your issue.